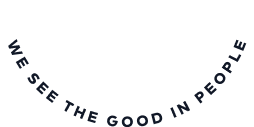 Our clients are a broad range of charities who choose to work with a devoted partner on a long-term basis. Their diversity inspires us to stay creative and keep exploring new methods in fundraising.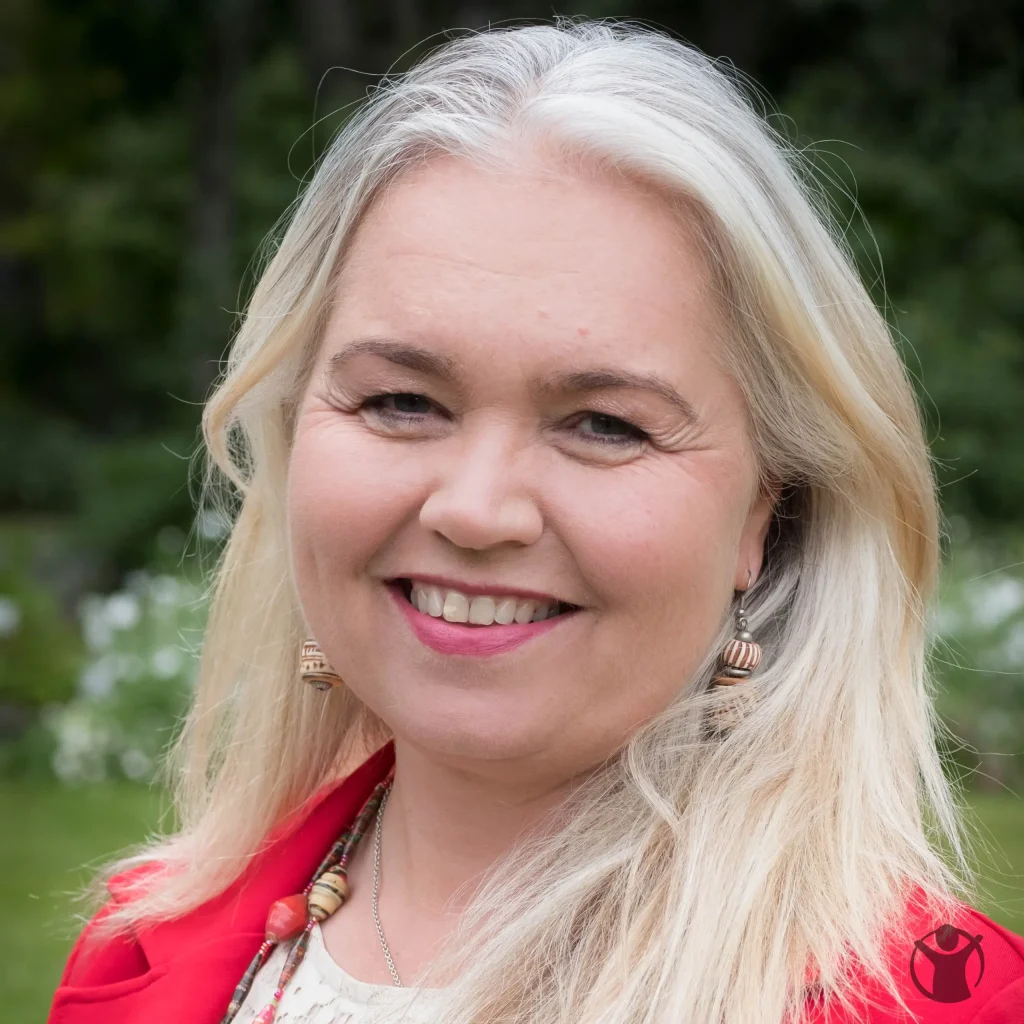 Former executive director of Barnaheill – Save the Children Iceland
"To us, Takk is not just a service provider but a partner who has shared interest in our success and one in which we can seek advice, brainstorm and overall have a genuinely enjoyable relationship with. Last, but not least, Takk has completely and successfully altered our fundraising work in the pasts few years and it has been a true pleasure working with such a professional and friendly team."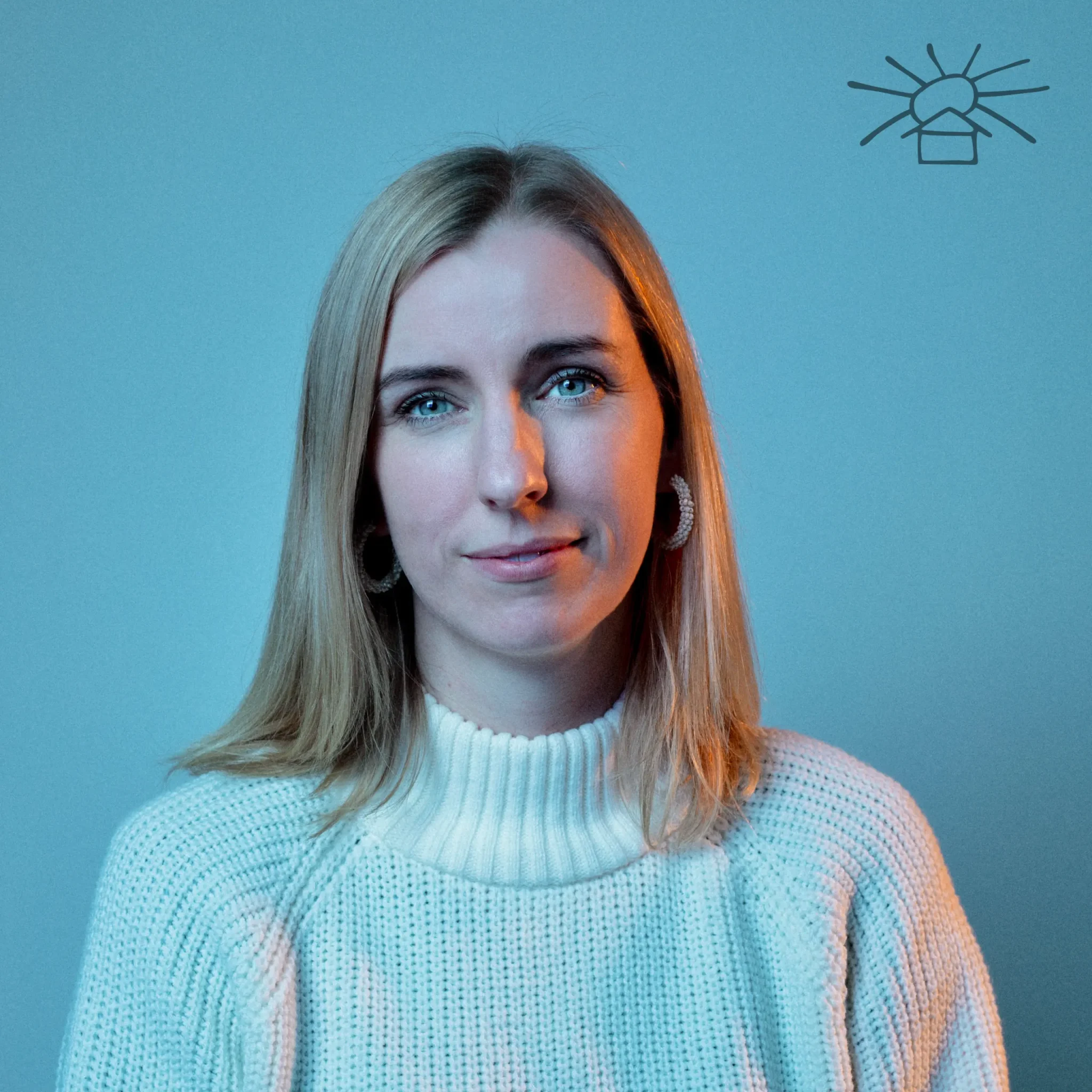 Steinunn Gyðu- og Guðjónsdóttir
"Our fundraising has been taken to another level with the comprehensive knowledge and expertise of Takk. The financial support from our monthly donor community has increased significantly and Takk also plays a crucial part in expanding our donor community, by supporting us with several awareness campaigns, as well as nurturing our existing donors. Working with Takk has given us more flexibility and capacity to focus on our fundamental work –  providing free and confidential counseling to the survivors of sexual violence."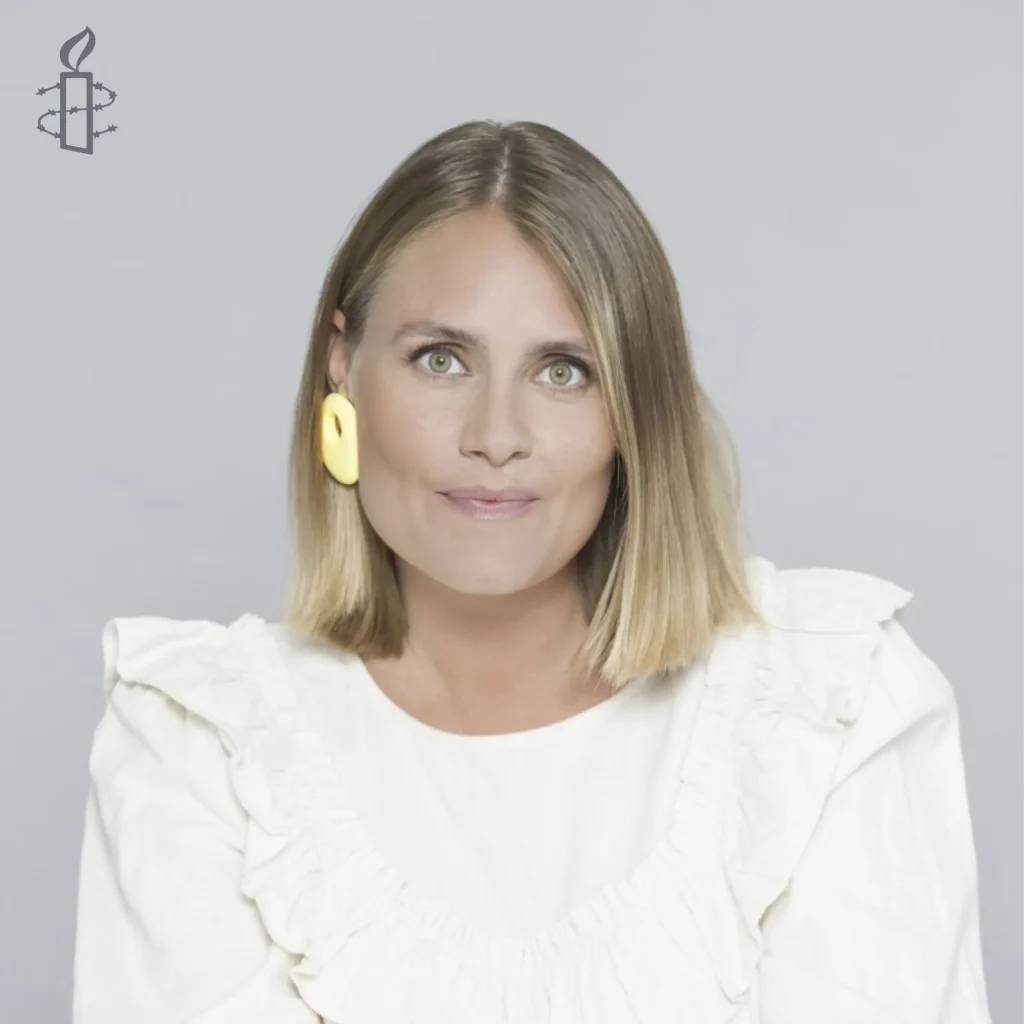 Fundraising Manager for Amnesty International Iceland
Working with Takk has been a very prosperous step for us. By outsourcing a part of the fundraising aspect of our work, we were able to dedicate ourselves even more to other features of our organization. The "Face 2 Face" approach from Takk has been very successful in regard to welcoming new monthly donors into our community, as well as creating more awareness of our cause.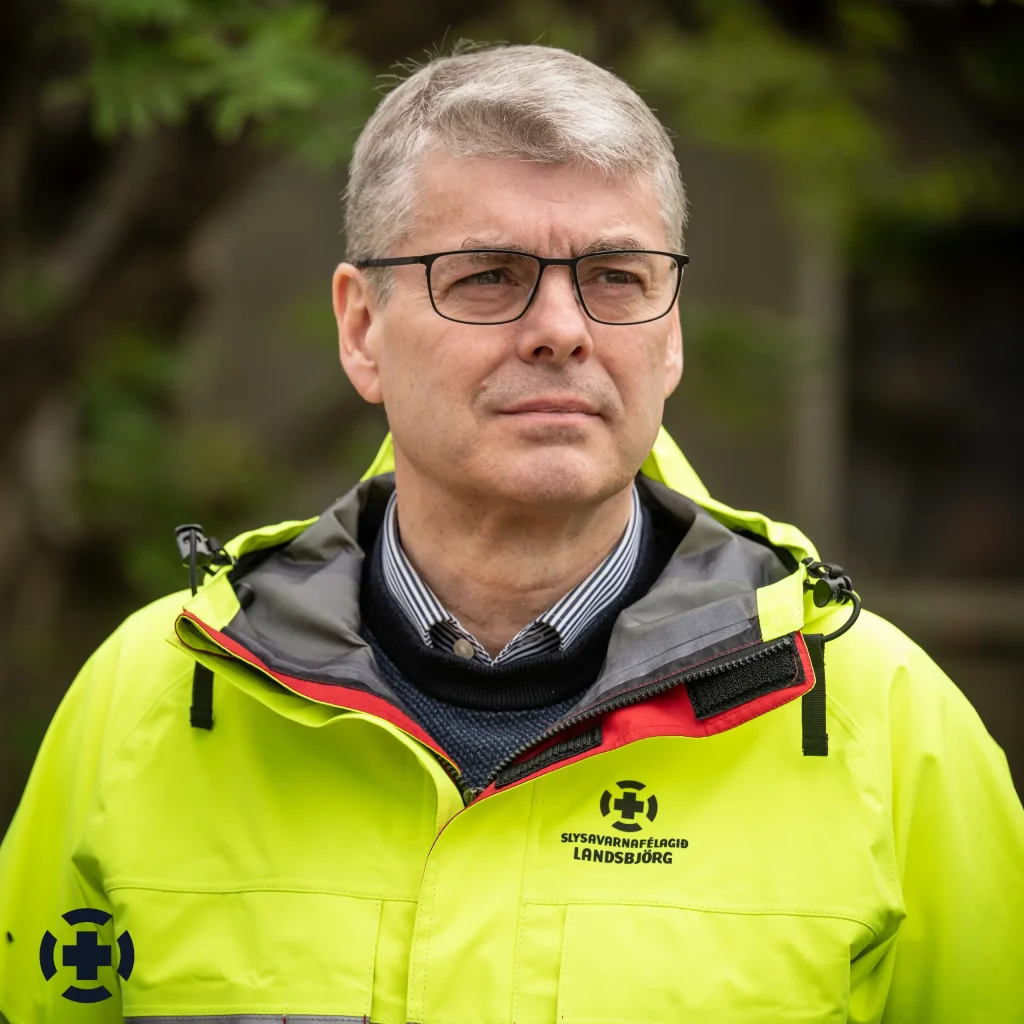 Icelandic association for search, rescue & injury prevention
"Takk is and has been an essential part of our fundraising team for more than a decade. Their expertise, commitment and initiative has enabled us to build a monthly donor program, counting more than 32,000 donors in less than ten years. Takk's knowledge of regular giving is hard to match, and their services repeatedly exceed our expectations, whether it is acquisition, donor communication or management."