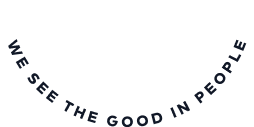 Takk is a Nordic company originating in Iceland. Our objective is to build and manage communities of monthly donors for charities, patient organizations, health care institutions, universities and other parties on the Nordic market. We realize that fundraising, the nurture of donor communities and design and implementation of donor journeys is a people business and put great emphasis on creating a company with diverse and creative fundraising talents. For three consecutive years (2020, 2021 and 2022) Takk has been selected Company of the Year by employees in Iceland.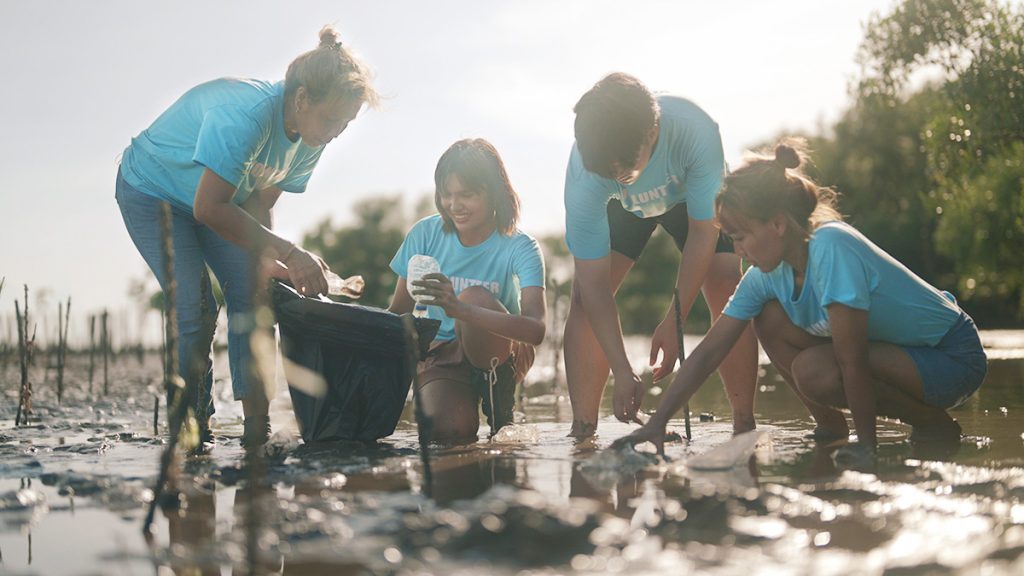 Our preferred clients are small and medium sized (up to 50.000 monthly donors) charities on the Nordic market. Our main experience comes from the Icelandic market but through our partnerships in other Nordic markets we are also prepared to offer our services to strengthen donor communities in Northern Europe. We welcome every kind of organizations and projects but love to build from scratch, be fully engaged and supportive and follow our clients through pain and pleasure for a long period of time.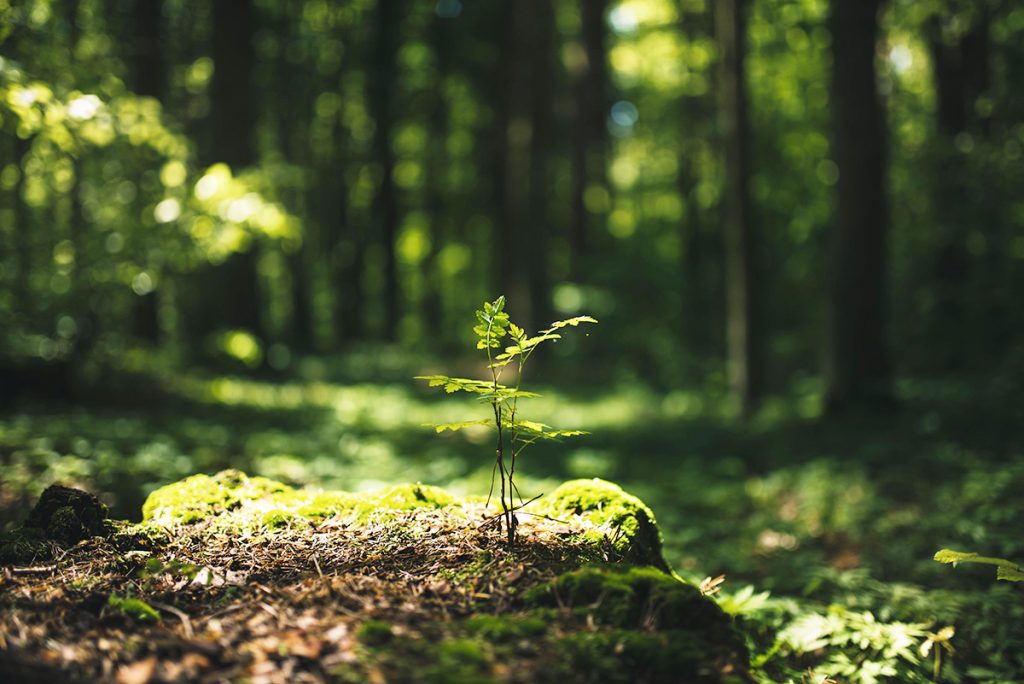 Our Nordic partners include Donorfy (donorfy.co.uk) for professional management of donor data, Online Fundraising (onlinefundraising.dk) for innovative payment processing, Zoi (zoi.agency) for creative ways of looking at data and evaluating efficiency and our friend Alan Clayton for professional advice and support. We are a Microsoft Azure/SQL/Power BI company constantly looking for new technology to enhance the donor experience.